You probably have your own business with a fleet to manage. You know it's not easy. It's time-consuming, expensive & frustrating, especially without the right tools. One View Fleet Tracking is here for you. With our cutting-edge GPS tracking system, you'll always know where your trucks are without any added expenses or hassles! Simply log in from anywhere and get a live map, pinpoint their location on the map, or set up a custom route just for them! It's time to finally get this under control.
sales@oneviewfleet.com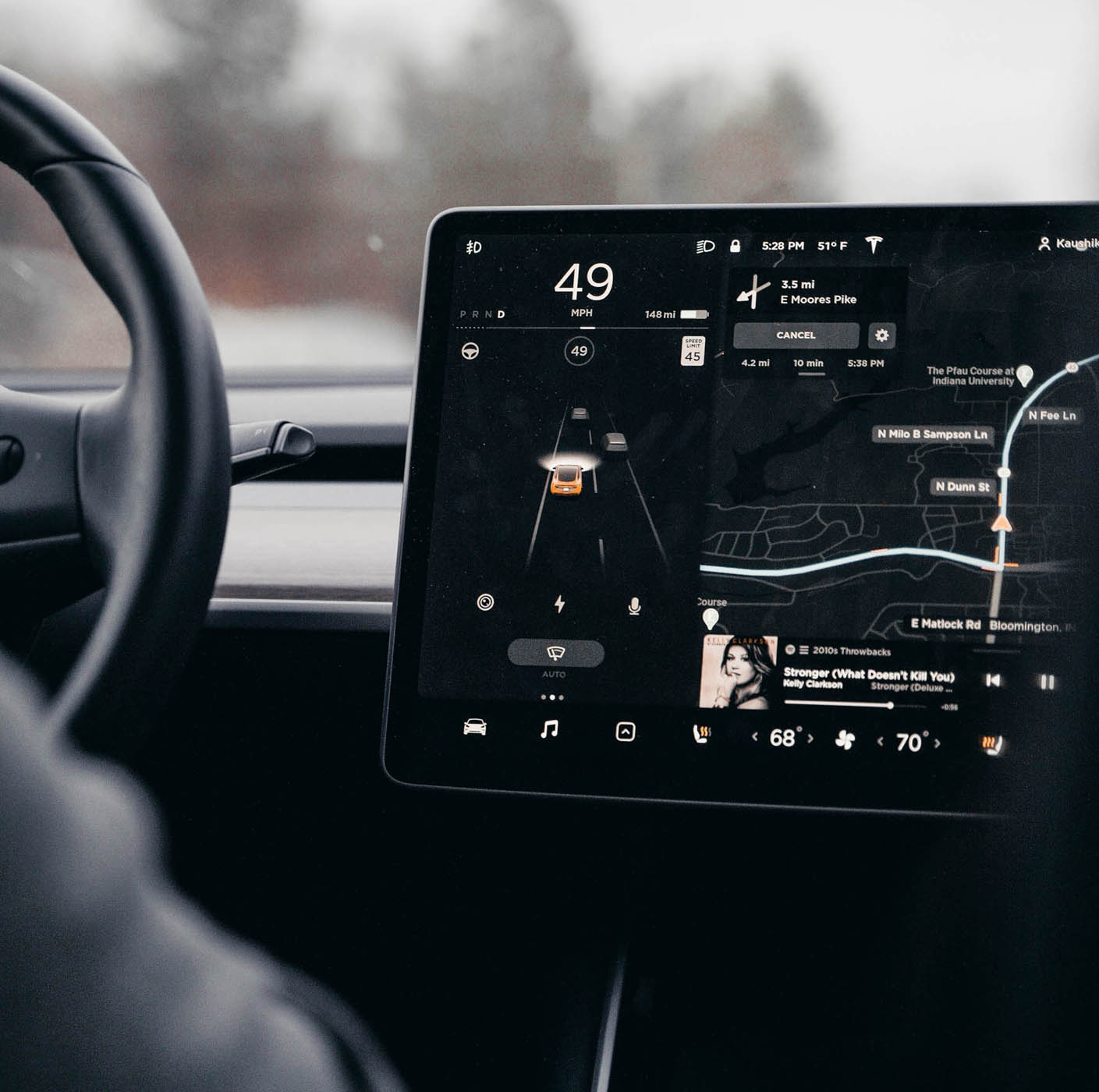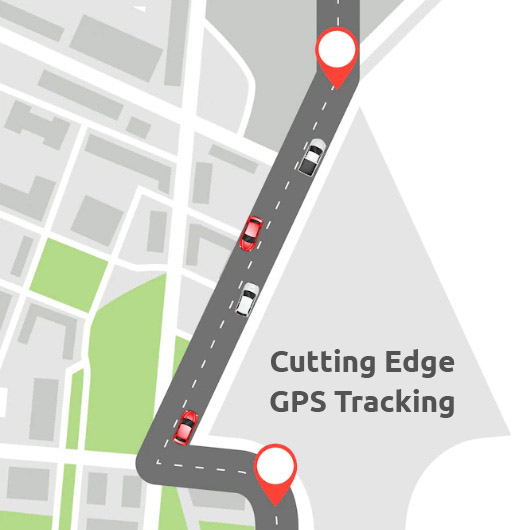 Cutting Edge GPS Tracking
It is a cutting-edge fleet tracking solution that utilizes the newest in GPS vehicle tracking technology. One View Fleet Tracking provides real time online tracking of vehicles and drivers to the users.
Live Map Tracing
The platform has a live map that enables you to track your vehicles on the go. You can get instant alerts on any changes in the location of your fleet. This feature enables you to quickly respond and take important decisions.
sales@oneviewfleet.com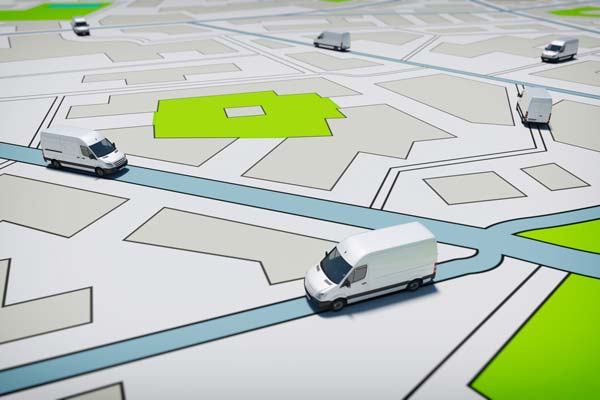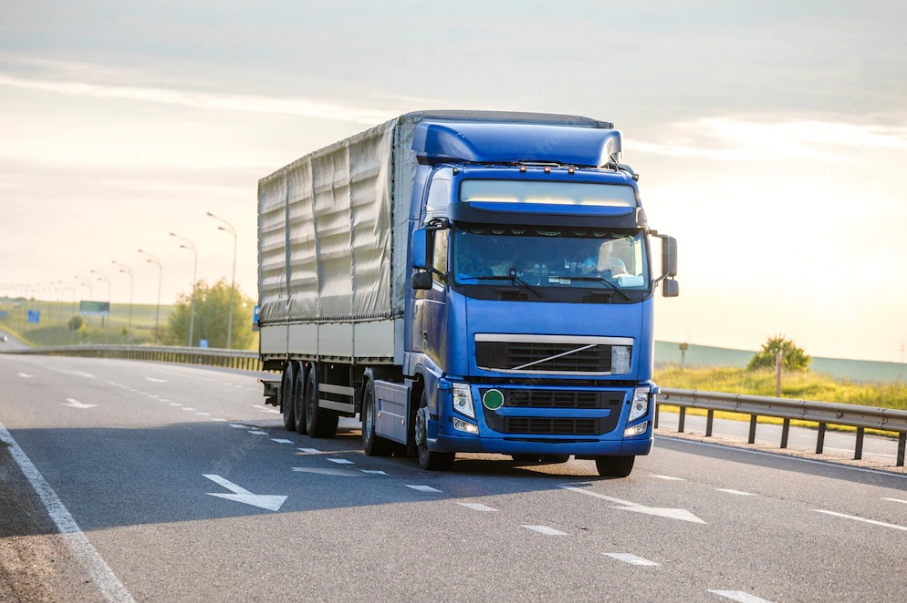 Miles Accuracy
The most accurate odometer readings are those that report their data electronically, such as with an on-board diagnostic. These should be the first choice if accuracy is required, and the choice if you need to keep track of your mileage over long periods of time or distances.
Tracking Reports
The key benefits of fleet tracking are the ability to identify problems before they occur, understand your fleet's fuel consumption, save money by minimizing unnecessary driving time or fuel costs with tracking reports feature.
sales@oneviewfleet.com