Streamline Your Logistics Operations with
OneView Dispatch

Software
The all-in-one solution designed for Carriers, Brokers, Shippers, and 3PL customers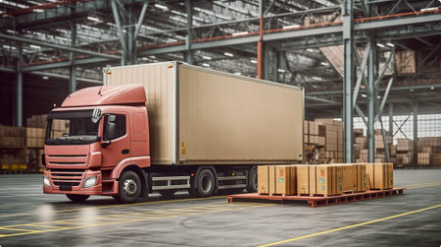 Manage orders, schedule appointments, handle invoicing, and more. Multi-currency support available. Discover how OneView Dispatch can elevate your logistics management.
Schedule a Demo
Order
Management
Simplify the way you manage orders. OneView Dispatch enables you to oversee the entire order lifecycle, from creation to fulfillment. Stay organized and efficient, ensuring timely deliveries and satisfied customers.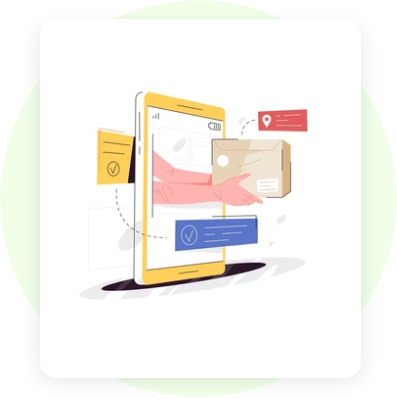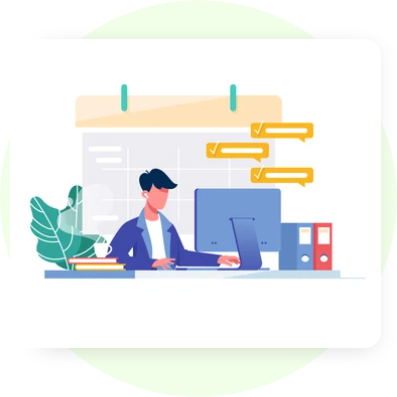 Appointment
Scheduling
Never miss a beat with appointment scheduling for pickups and drops. Coordinate your logistics operations with precision, minimizing wait times and optimizing your resource allocation.
Invoice
Handling
OneView Dispatch empowers you with hassle-free Invoicing, ensuring timely and accurate billing. Boost your cash flow and customer relationships by delivering impeccable service from start to finish.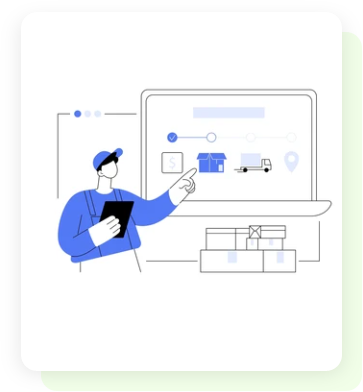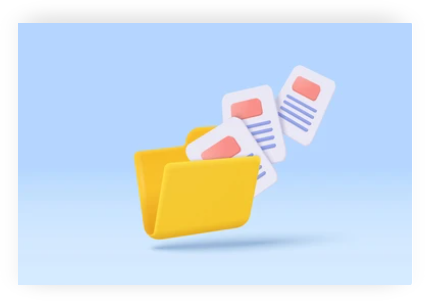 Doc
Manager
Keep your critical documents in check with the integrated Document Manager. Easily handleBills of Lading (BOL) and Proof of Delivery (POD) documents, reducing paperwork hassle and improving record-keeping accuracy.
Multi-Currency
Support
Expand your reach internationally with multi-currency support in both USD and CAD. OneView Dispatch empowers you to engage in cross-border transactions seamlessly, broadening your business horizons.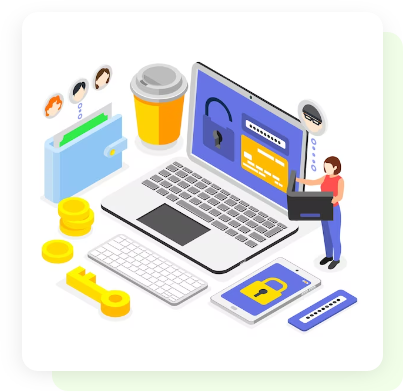 Why Choose OneView Dispatch
Experience the benefits of a streamlined logistics process. OneView Dispatch offers an intuitive interface, user-friendly controls, and comprehensive support to ensure you make the most of every feature. Enhance customer satisfaction, reduce operational friction, and scale your business confidently with the power of OneView Dispatch.