You may never understand how our simple software can save you so much time and money until you find yourself in a situation where you wish it had been installed. Installing this GPS Tracking for trailers will drastically reduce the risk of theft and vandalism of your equipment. One View tracking system allows companies to monitor the location of their trailers and keep an eye on the valuable assets inside.
sales@oneviewfleet.com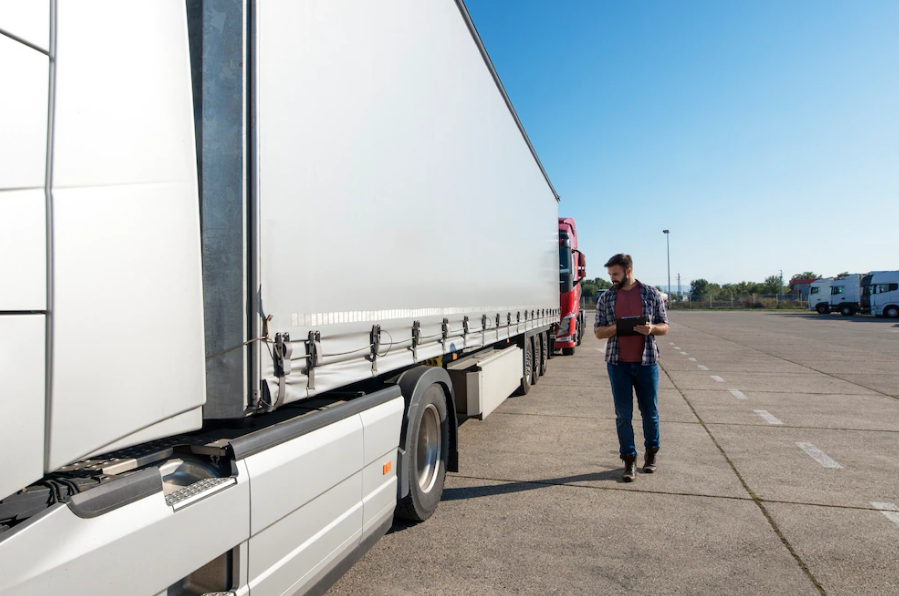 Reduced Risk
The platform facilitates the shipping process from depot picking to tracking and tracing. The system not only tracks cargo in transit, but also monitors trailers to reduce risks of theft and loss.
Time & Money Saver
This innovative technology is designed to reduce time, money and manual effort spent on asset tracking. It's a cloud based software that has been designed to fit the needs and requirements of various industries.
sales@oneviewfleet.com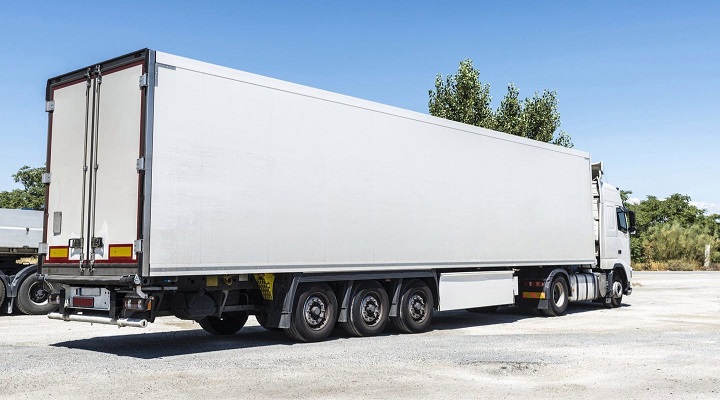 Usage Reports
Platform helps manage trailer usage by generating reports for the user. One View provides a dashboard and creates automated notifications which allows users to look at their entire fleet and know where every trailer is in relation to their registered location.