How to Secure Your Trailer & Keep Valuables Safe?
How to Secure Your Trailer & Keep Valuables Safe?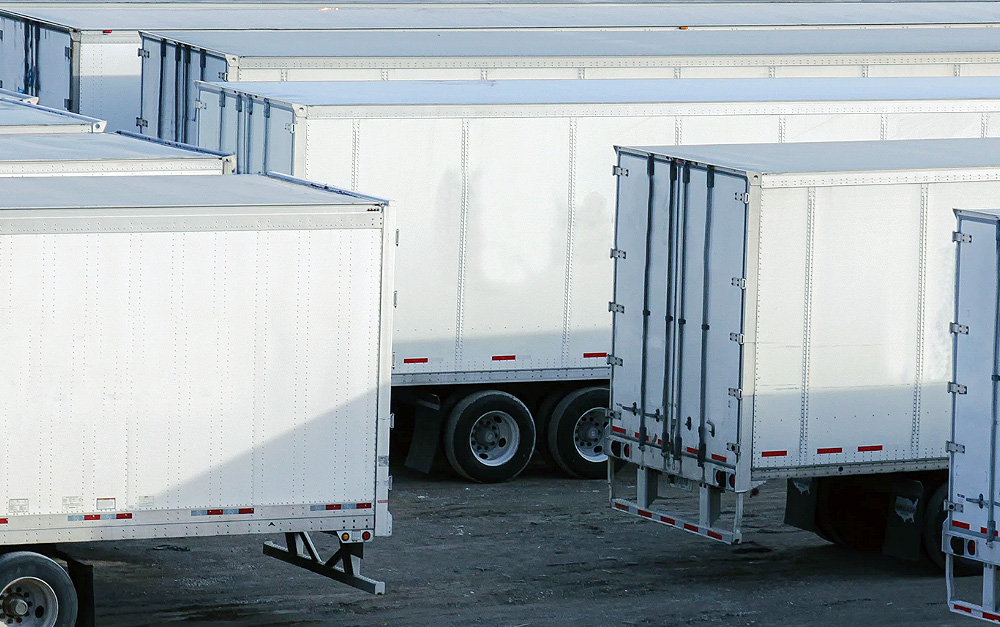 Understanding the Basics of Trailer Security
Trailer security is an important part of keeping your trailer safe and secure. With the rising number of trailer thefts, it is important to understand the basics of trailer security and how to protect your trailer from theft. This includes knowing the different types of trailer locks available, understanding the most effective ways to prevent theft, and staying informed about safety tips for trailers. By understanding these basics, you can ensure that your valuable investment is well protected from harm.
Steps to Secure Your Trailer from Theft
Trailers are an essential part of our daily lives, whether it's for transporting items or creating a storage facility. Unfortunately, trailers are also prime targets for theft, so it is important to ensure your trailer is secure. In this article, we will look at the steps you can take to make sure your trailer is safe from theft. We will discuss how to choose the best locks for trailers and other methods that can be used to secure your trailer from theft. With these steps in place, you can make sure that your trailer remains safe from thieves and give yourself peace of mind.
Tips for Keeping Valuables in Your Trailer Safe
Keeping your valuables safe in a trailer can be a challenge, especially if you're taking the trailer on the road. To help keep your valuables secure, it is important to take the proper measures and invest in security devices that will protect them from theft.
Common Security Issues and How to Avoid Them
When it comes to securing your trailer, there are a number of common mistakes people make that can leave their trailer vulnerable to theft. Knowing how to identify weak spots in your trailer's security system, and understanding the common security issues with trailers is key to preventing theft. In this article, we'll explore some of the most common security issues and how to avoid them, so you can be sure your trailer stays safe and secure.
Implementing the Right Security Measures on Your Trailer is Essential To Keep Valuables Protected.