How to Secure Your Trailer and Reduce Insurance Costs with Asset Tracking Systems
How to Secure Your Trailer and Reduce Insurance Costs with Asset Tracking Systems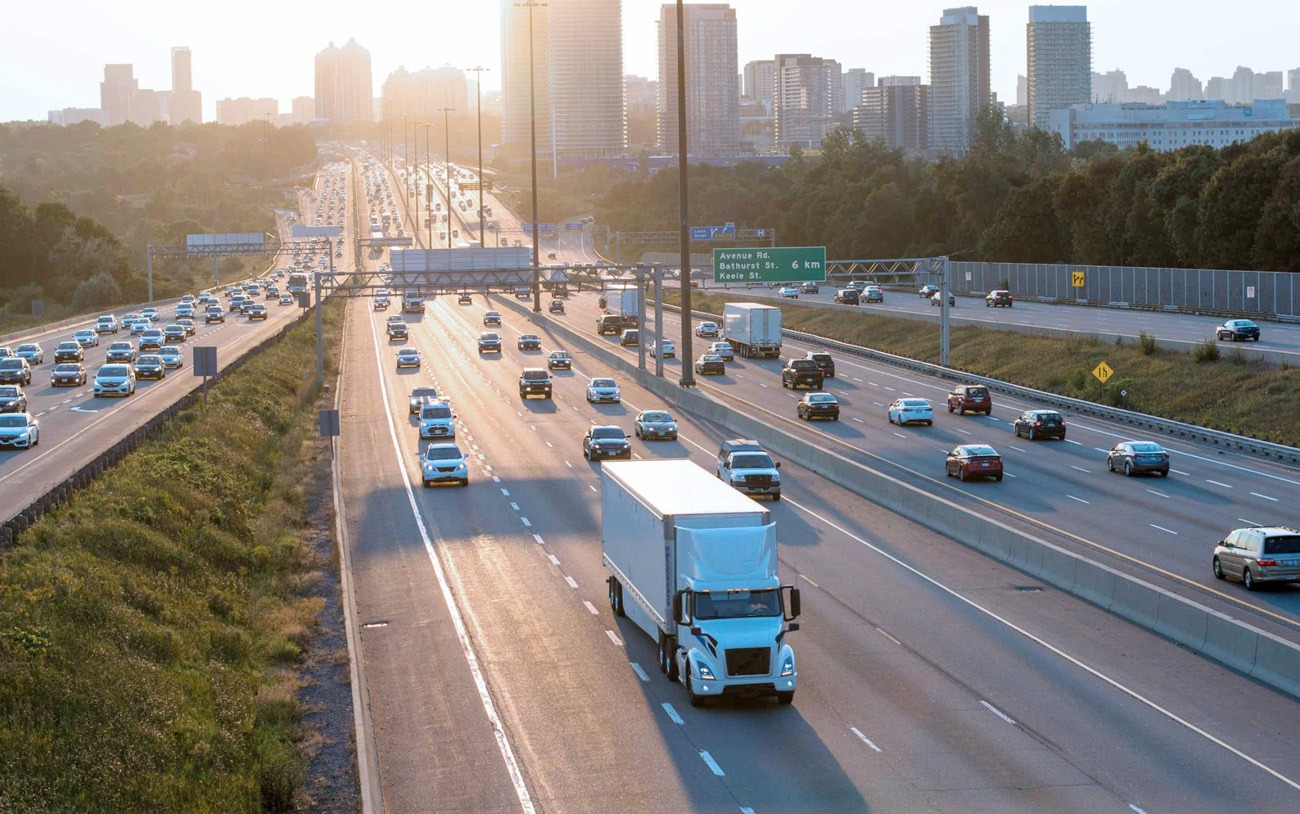 Introduction: Why a Trailer Asset Tracking System is Important for Your Business ?
Trailer tracking systems are important for companies that have a large number of trailers. It helps in the process of scheduling maintenance and reduces the risk of accidents and thefts. A trailer tracking system is a set of equipment that tracks the location, time and date when an asset leaves or arrives at a certain destination.
It can also be used for
Monitoring trailers that are rented out to other companies.
Tracking company assets during transport between different locations.
Keeping track of where equipment is kept overnight.
How Tracking For Trailers Can Help ?
For those who are not aware, it is a asset tracking system (GPS) that provides the information about the location of the trailer, when it is being picked up, or dropped off.
Trailer tech can help you with trailers that are being shipped through trucking companies. Trailer trackers also provide different benefits to businesses. Tracking systems also make sure that drivers are following regulations and staying safe on the road.
Comparing Solutions To Determine The Best One For You
While many companies have their own asset tracking solutions, there are sometimes cases where these systems can't be utilized due to budget constraints and the nature of the company. In this case, the best solution is to hire an external asset management company to do it for you.
Steps To Implementing A Trailer IT System
The most important step to implement a trailer tracking system is identifying what kind of assets need to be tracked. The kinds of assets will depend on the type and size of business you have as well as its geographical location etc. Once you've identified all your assets, it's time to find out available trailer trackers for those assets.

There are two types of trailer trackers - automatic and manual systems. Automatic systems allow users to see where their trailers are 24 hours a day because they include an onboard computer with GPS technology installed inside each trailer. Manual systems don't include any extra features.
Conclusion: The Benefits of Asset Tracking Systems And How They Can Save You Time And Money