Your Guide to Buying a Dashcam: Why You Need One and What to Consider
Your Guide to Buying a Dashcam: Why You Need One and What to Consider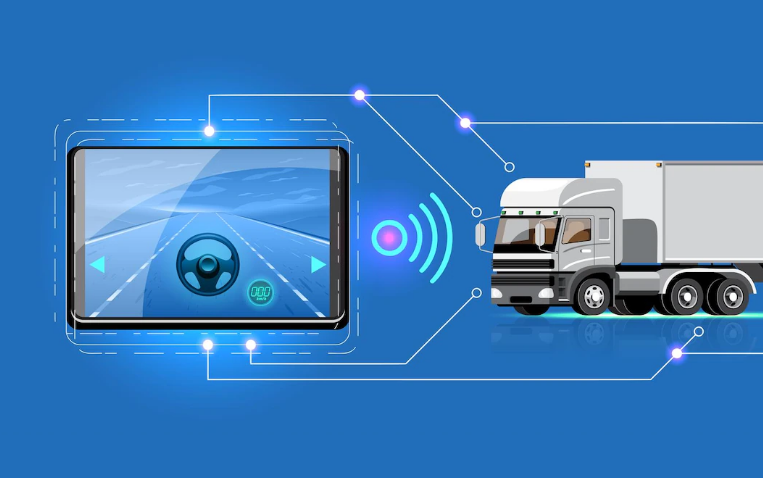 What is a DashCam?
Dashcams are small portable cameras that provide protection against driver liability when using a vehicle. Dashcams are also known as dashboard cams or vehicle cameras.

Dashcam is a small, lightweight camera that attaches to the dashboard of your vehicle and records both audio and video footage while you are driving. Recording everything before, during and after an accident can help in establishing the cause of the accident.

Dashcam footage may be required to support insurance claims. Some vehicles have integrated dashcams as part of their built-in technology suite.
How A DashCam Can Help You
A dashcam is a device which records video of the road in front of a vehicle. It's mainly used to capture evidence after an accident.

Dashcams provide protection in the event of an accident, with footage that can be used to prove who is at fault and hold them accountable for their actions. With this device you are less likely to have surprises when it comes time for claims processing.
Tips for Choosing the Best Dashcam
Dashcams are becoming more popular. Owners of these devices want to be able to record a vehicle's surroundings whenever they get behind the wheel. There are quite a few options on the market and it can be hard to figure out which one might work for you. Here are some tips that will make choosing your next dashcam easier.
Think about your budget.
Consider size and shape, especially if you have a cramped space in your vehicle.
You'll want to think about mounting options, especially if you plan on using it as much as possible.
Mounting locations should also take into account leaving enough space for any other objects that may block view from various angles.
Think about how many hours of video footage you need to store before it is overwritten automatically or manually.
Opt for night vision capability for those night time drives.
Using a DashCam to Save on Insurance Costs and Fight Fraudulent Claims
Dashcams are becoming an increasingly popular solution for the insurance industry. This is because of the many benefits they provide such as:
Awareness of the driving environment.
Saving on vehicle insurance costs and fighting fraudulent claims.
Reducing stress for drivers.
Ensuring safety by providing video evidence in accidents.
Insurance companies have been using dashcams to fight fraud, reduce claim disputes and find guilty drivers. In addition, there are more and more new vehicles coming out with built in dashcams. This means that soon you won't have to even think about buying some kind of individual device just to keep yourself safe.
Conclusion: Choosing a Dash Cam for Your Vehicle Might be One of the Most Important Purchases You'll Ever Make