The Complete Guide to Vehicle Tracking Systems and How they can Boost Employee Productivity
The Complete Guide to Vehicle Tracking Systems and How they can Boost Employee Productivity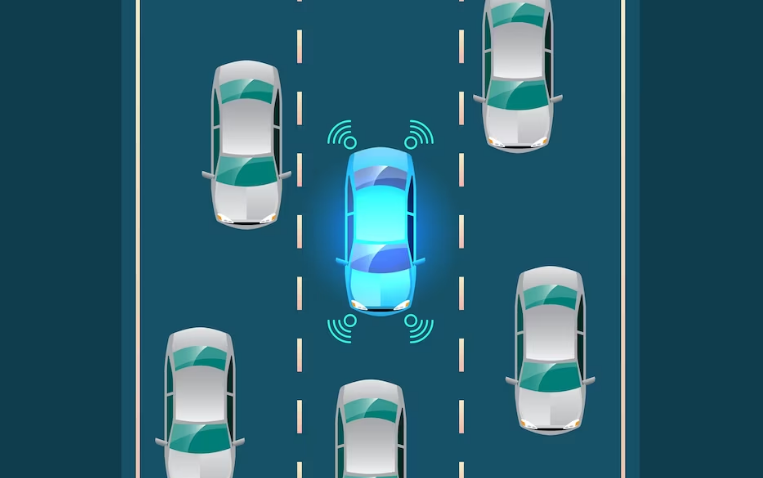 Introduction: What is a Vehicle Tracking System and How Does it Help Companies ?
Vehicle tracking systems provide a number of benefits to companies. They provide valuable data about their fleet's vehicles and helps increase productivity.

A vehicle tracking system is a comprehensive solution for fleet management. It provides important insights from vehicle performance and location, in addition to fuel usage, driver behavior, and much more. In the long-term, this information can help reduce costs by reducing the need for staff or external contractors to perform routine maintenance tasks such as oil changes and tire rotations.
Reduced Wasted Time by Using a GPS Enabled Vehicle Locating System
Fleet management software helps to reduce wasted time by locating the vehicles. It helps drivers conduct their trips more efficiently and gives managers an accurate idea of where the drivers are at all times.

A GPS tracker allows business owners to monitor their fleet of vehicles. Furthermore, this provides an increased level of safety for drivers by knowing exactly where they are driving, and if there is a potential accident, these GPS tracking systems can contact emergency services when needed.
How Vehicle Tracking Systems Can Help with Amazing Use Cases
In today's world, vehicle tracking systems have become very popular. They not only help you locate your vehicle in the event of theft or accident, but they also provide a host of other benefits.
Here are five amazing uses of vehicle tracking systems:
Preventing theft.
Monitoring driving habits to identify violations that can lead to accidents.
Improving fleet efficiency.
Providing an easy way to find missing cargo.
Preventing fraud and money laundering.
Conclusion: Start using a GPS enabled VTS today to boost your company's productivity and efficiency.